A Healthcare Marketing Agency for
All Types

of Medical Practices
iDoctorMarketing partners with medical professionals to reach more patients and grow their practice to new heights.
A full range of digital marketing services tailored to your specific medical practice.
We are a Full-Service Healthcare Marketing Agency that understands the complexities of the medical industry.
iDoctorMarketing creates innovative marketing solutions using our expertise in the medical industry to elevate your healthcare practice in the areas that need growth. We specialize in leveraging the latest trends in digital marketing, branding, and patient engagement in ways that guarantee results. With a dedicated team passionate about helping medical practices succeed, we're committed to amplifying your healthcare mission, driving growth, and fostering meaningful connections in a dynamic and ever-evolving industry.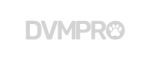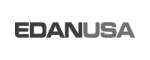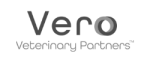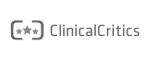 Why Choose iDoctorMarketing?
We've been doing this for a long time.
With nearly a decade of experience in healthcare marketing, we understand the ever-changing challenges and complexities in the sector.
Our clients are at the center of everything we do, and our team's passion for serving them is reflected in the quality of our work. 
There's no such thing as a one-size-fits all solution. We understand that every practice has different goals to reach and areas to grow in.
Contact us today to take the first step towards transforming your healthcare brand.