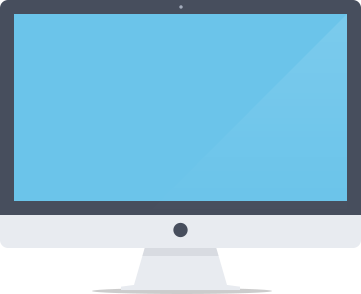 With our cutting-edge digital marketing solutions, we help medical professionals reach and engage with more patients, build trust, and grow their online presence. From website design to social media management, we've got you covered.
Empowering doctors to connect with patients, one click at a time

SEO
SMM
CRO






Maximizing the Impact of Every Interaction to Enhance Customer Experience and Drive Business Growth
Leverage Touchpoints to Engage with Customers
PPC
Responsive Ads
SMM


Online Reputation Management
Online reputation management has become increasingly important for businesses, especially in the healthcare industry where trust and credibility are vital. By proactively managing and improving their online reputation, doctors and medical practices can attract more patients and build a strong, trustworthy brand.
Conversion Rate Optimization
By using CRO, doctors and medical professionals can increase the effectiveness of their online marketing efforts, generate more leads and conversions, and ultimately improve their ROI. It's a continuous process of testing, analyzing and improving the website elements to make the user experience more efficient and increase the chances of conversion.
Real-Time Social Media Analytics
Real-time marketing metrics are a vital tool for doctors and medical practices looking to improve their online presence and attract more patients. These metrics provide an immediate and accurate picture of how a marketing campaign is performing and allow practitioners to make data-driven decisions in real-time.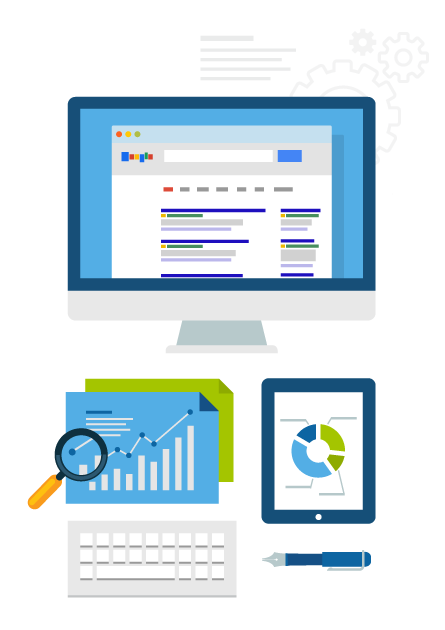 Improve your online rankings and attract more patients
Increasing your Google rank can greatly benefit doctors and medical practices by helping to attract more patients and bringing more value to your brand. When a website appears at the top of search engine results, it is more likely to be clicked on and visited by potential patients. This means that a higher Google rank can lead to increased website traffic and, ultimately, more patients for your practice. Additionally, a higher Google rank is often viewed as a sign of credibility and authority, which can help to build trust with potential patients and improve the overall perception of your brand.
Become more visible to potential patients
Save time & money on advertising
Establish expertise in your field
Full-Service Doctor Marketing Agency
Utilize advanced SEO, PPC & digital metrics for your medical practice
Local search strategy is critical for doctors and medical practices looking to attract patients in their area. It involves optimizing a website and its content for local keywords and phrases, as well as building local citations and online reviews. By doing so, doctors can increase their visibility in search engine results when potential patients search for medical services in their area.
Google Map search strategy is a specific approach that helps doctors and medical practices to be found by patients searching on Google Maps. It involves optimizing your Google My Business listing and encouraging your patients to leave reviews on your Google listing.
Link building and content strategies are important elements of a comprehensive digital marketing plan for doctors and medical practices. Link building involves the process of acquiring backlinks to your website from other reputable websites. These backlinks signal to search engines that other websites consider your content valuable and credible, which can help to improve your search engine rankings and drive more traffic to your website.
Paid search advertising, also known as pay-per-click (PPC) advertising, is a powerful way for doctors and medical practices to attract new patients and promote their services online. This type of advertising involves placing ads on search engines such as Google or Bing and only paying when a user clicks on the ad.
Website design plays a crucial role in the online presence of doctors and medical practices. A well-designed website can help to attract new patients, establish credibility and trust, and improve the overall patient experience. First impressions are key, and having a website that is visually pleasing, easy to navigate, and mobile-friendly will make a great first impression on potential patients. 
Email marketing is a powerful tool for doctors and medical practices to connect with current and potential patients and promote their services. Email marketing campaigns can include newsletters, appointment reminders, promotional offers, and patient education materials.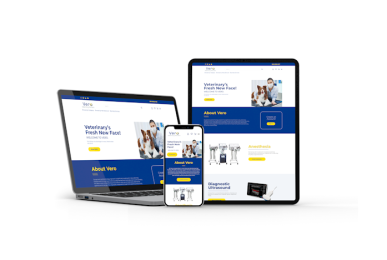 This website achieved Google ranking in four months: Ranks #1-#3 for keyword "Opertray"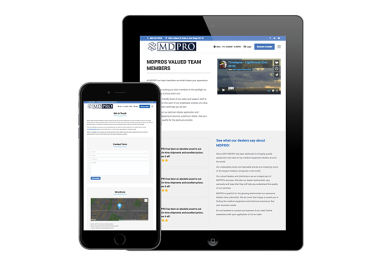 This site applies a smart SEO strategy to acquire online clients via long-tail search…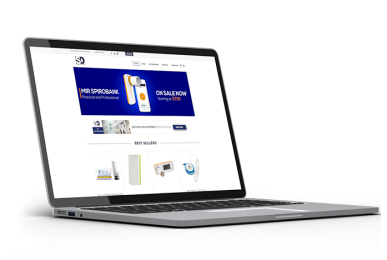 Currently, 65% of the total traffic on the site and most of the online… Irene Warner
CEO & Founder
"The team at iDoctorMarketing was instrumental in helping me establish my practice as a leader in my field. They provided expert guidance on creating valuable content and shared their knowledge on the latest industry trends and developments. I couldn't be happier with the results they've helped me achieve" Jeffery Polk
CEO & Founder
"I was hesitant to invest in marketing for my practice, but I'm so glad I did. iDoctorMarketing helped me to reach new patients and increase my visibility in my community. Their team was easy to work with and provided valuable insights on how to improve my online reputation. I highly recommend their services."