Maximize Your Clicks with Our PPC Services for Doctors
Drive more qualified traffic to your website and attract new patients with our pay-per-click (PPC) advertising services. Our experienced team will create targeted campaigns that deliver results, so you can focus on what you do best - providing top-quality care to your patients.
Our range of up-to-date pay-per-click (PPC) services includes everything you need to maximize your online presence, from paid search ads and video advertising to display ads, remarketing, and social media advertising. With our comprehensive suite of services, you'll be able to reach the right audience at the right time, and see measurable results in no time.
Our team works hard every day to help our clients achieve their business objectives through our comprehensive pay-per-click (PPC) advertising services. We don't just set it and forget it - we carefully manage our clients' accounts, monitor bid prices, and adjust budgets to maximize ROI.
How do we consistently deliver outstanding results? It all starts with our unique and personalized approach. We take the time to thoroughly understand your business and your aspirations for PPC advertising. Then, we develop a tailored plan that prioritizes the most effective activities for your specific needs. With our strategic guidance and ongoing support, you'll be able to see measurable results in no time.
Paid Search Advertising
Make every penny count with our pay-per-click search advertising. Our experts will guide you to the most cost-effective and targeted form of advertising to achieve a positive ROI.
PPC Remarketing
Convert potential customers into loyal customers with our customized remarketing strategy. Our team will help you re-engage users who have shown interest in your business.
Data-Driven Strategy
Our data-driven PPC strategies for doctors allow us to create highly-targeted campaigns that maximize your return on investment. By using advanced data analysis tools, we can identify the most effective keywords, ad copy, and landing pages to deliver the best possible results.
Display Advertising
Our tailored display advertising strategies aim to boost brand exposure, engagement and conversions. We are proficient in managing both direct response and brand awareness campaigns, so you can sit back and watch the results roll in.
Transparent Reporting
We provide our clients with detailed reports on the performance of their PPC campaigns, including information on ad spend, clicks, impressions, and conversions. Our reports are easy to understand and offer valuable insights into how your campaigns are performing.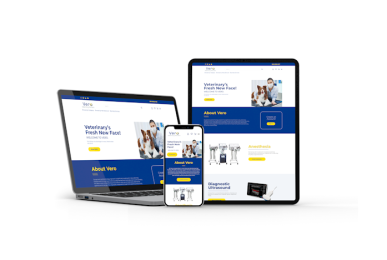 This website achieved Google ranking in four months: Ranks #1-#3 for keyword "Opertray"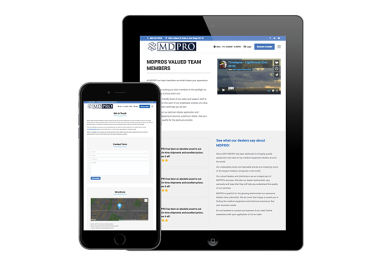 This site applies a smart SEO strategy to acquire online clients via long-tail search…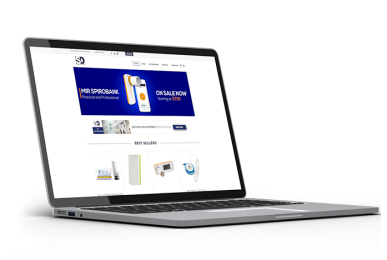 Currently, 65% of the total traffic on the site and most of the online…
17
Video Advertising Projects
141
Display Advertising Campaign
98
Successful PPC Remarketings
15
Social Advertising Projects
Tell us about your project
Let us help you get your business online and grow it with passion
Contact us today and get a customized ppc strategy for your medical practice
"The team at iDoctorMarketing was instrumental in helping me establish my practice as a leader in my field. They provided expert guidance on creating valuable content and shared their knowledge on the latest industry trends and developments. I couldn't be happier with the results they've helped me achieve" Irene Warner
CEO & Founder
"I was hesitant to invest in marketing for my practice, but I'm so glad I did. iDoctorMarketing helped me to reach new patients and increase my visibility in my community. Their team was easy to work with and provided valuable insights on how to improve my online reputation. I highly recommend their services." Jeffery Polk
CEO & Founder
"This incredible team managed to not only get us top positions on Google for all of our top keywords, but they kept us there, as well! I would highly recommend this company to anyone." Gabriel Townsend
Quality Realty Service