Revolutionize Your Patient Outreach
Discover Our Expert Social Media Marketing Services Exclusively for Healthcare Professionals
We're not just any old SEO agency, we're experts in the world of social media marketing for doctors. Our team can help you set up your business goals, figure out who your ideal patients are, and create content that will have them sharing and liking like crazy. 
Our Social Media Marketing strategies are designed specifically for your brand and your audience. We offer a range of fully supported and managed social programs, including content planning and creation, blogger outreach, and video distribution. Our goal is to help you attract new patients and increase your profitability.
With our Social Media Services, you'll be able to connect with your audience and share information in a way that boosts your brand, product, or service's awareness. The results are reflected in metrics like re-tweets, shares, comments, likes, and views. We encourage user-generated content from the most popular social media platforms out there - think Facebook, Google+, Twitter, Pinterest, and LinkedIn. Let's get started and take your doctor marketing game to the next level!
Brand Monitoring
We can help you track and improve how people perceive your brand, so you can be sure that your online presence is sending the right message.
Social Media Contests
Looking for a quick and easy way to increase your website traffic? Facebook, Twitter, and Pinterest content can be a game-changer. Our team of experts will help you identify the perfect platform and content type for your unique brand.
Social Media Management
Our team will create and customize profiles with top-quality content and aesthetics that are sure to resonate with your audience.
Setup & Custom Profile Design
Our team will create and customize profiles with top-quality content and aesthetics that are sure to resonate with your audience.
"The team at iDoctorMarketing was instrumental in helping me establish my practice as a leader in my field. They provided expert guidance on creating valuable content and shared their knowledge on the latest industry trends and developments. I couldn't be happier with the results they've helped me achieve" Irene Warner
CEO & Founder
"I was hesitant to invest in marketing for my practice, but I'm so glad I did. iDoctorMarketing helped me to reach new patients and increase my visibility in my community. Their team was easy to work with and provided valuable insights on how to improve my online reputation. I highly recommend their services." Jeffery Polk
CEO & Founder
"This incredible team managed to not only get us top positions on Google for all of our top keywords, but they kept us there, as well! I would highly recommend this company to anyone." Gabriel Townsend
Quality Realty Service
Tell us about your project and start the transformation
Our team can help you unlock the full potential of your social media marketing, SEO and online publicity!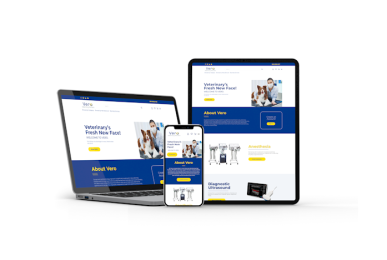 This website achieved Google ranking in four months: Ranks #1-#3 for keyword "Opertray"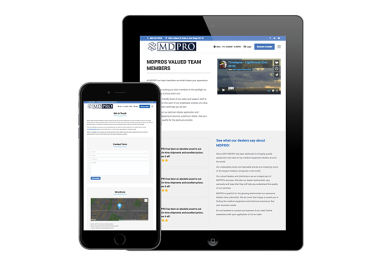 This site applies a smart SEO strategy to acquire online clients via long-tail search…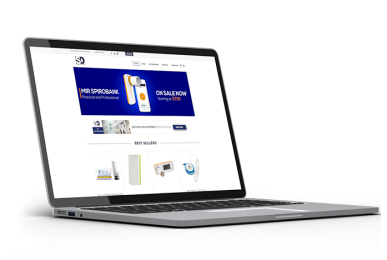 Currently, 65% of the total traffic on the site and most of the online…