Wordpress Development Services
We offer top-notch WordPress development services that help you create a website that makes a lasting impression and meets your specific needs.
Our team of experienced professionals specializes in developing medical websites that not only rank higher in search engines but also deliver an outstanding user experience for potential patients. From coding and mark-up to web design and content, we take a comprehensive approach to ensure your website thrives online.
Our web development services cater to medical practices, including e-commerce, full-featured websites, platforms, portals, appointment scheduling, information hubs, and online portfolios showcasing your services. 
E-commerce Solutions
Whether it's selling medical supplies, offering telemedicine services or booking appointments, an effective ecommerce solution can streamline and simplify the process for both the medical practice and the patients.
CMS, WordPress, Drupal
Our CMS solutions allow for easy and efficient management of content, making it easy for medical practices to update their website, add new pages, and post regular updates.
Form Building
Simplify the data gathering process for your medical website by incorporating user-friendly forms for gathering important information from patients, enhancing the overall online experience for visitors.
Optimized for SEO
Get a professional website optimized for SEO, with features such as custom permalinks, XML sitemaps, and the ability to drive significant traffic to your site.
Email Marketing Solutions
Email marketing is a cost-effective and targeted way for doctors to communicate with their patients and potential patients.
PHP and JS Development
We provide software development services in: PHP, Drupal, Python, JavaScript/ jQuery and other modern technologies.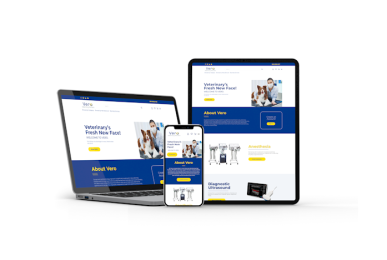 This website achieved Google ranking in four months: Ranks #1-#3 for keyword "Opertray"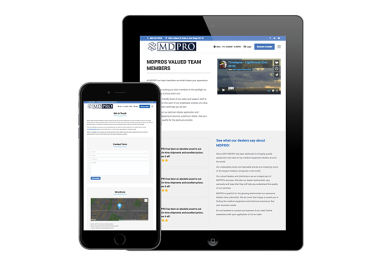 This site applies a smart SEO strategy to acquire online clients via long-tail search…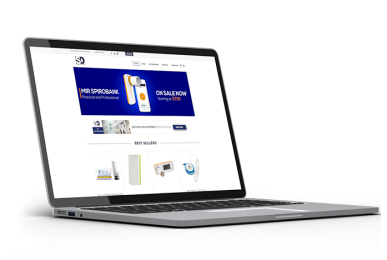 Currently, 65% of the total traffic on the site and most of the online…
12
Websites for TOP 500 companies
17
Complex intranets for corporations
97
Popular Facebook applications
74
E-mail marketing strategies
36
Experienced Web Development Ninjas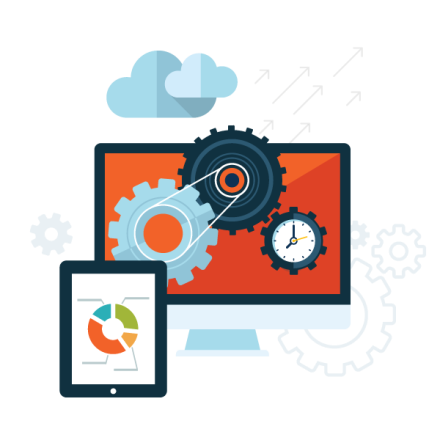 Cross-platform and responsive web development
Cross-platform and responsive web development refers to designing websites that can adapt and display optimally on various devices such as desktops, laptops, tablets, and smartphones. It is crucial for doctors and medical professionals in today's digital age as it allows them to reach a wider patient base by providing a seamless user experience regardless of the device used. This is important for medical professionals as it enables them to communicate effectively with patients, provide information, and offer online consultations, increasing their accessibility and convenience. Furthermore, having a responsive website can improve their credibility, as it showcases their investment in technology and patient care.
Secured testing environment for your web project
We use complex content gathering tools that allow visualizing content in terms of site architecture, to which we'll make changes within your team before it goes live. Also, you have access to a secured staging or testing environment of your site which is hosted on our servers during the process of your creation.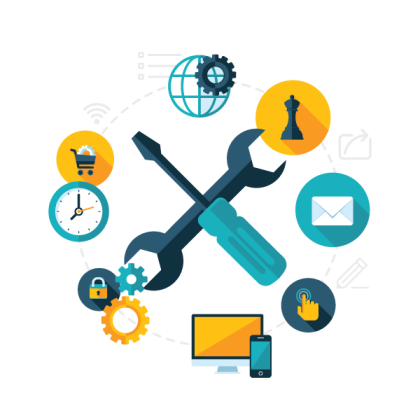 Tell us about your project
Let us help you get your business online and grow it with passion
Harness the full power of open-source frameworks, contact us and get a bespoke content-manageable website that suits exactly your needs and requirements.
"The team at iDoctorMarketing was instrumental in helping me establish my practice as a leader in my field. They provided expert guidance on creating valuable content and shared their knowledge on the latest industry trends and developments. I couldn't be happier with the results they've helped me achieve" Irene Warner
CEO & Founder
"I was hesitant to invest in marketing for my practice, but I'm so glad I did. iDoctorMarketing helped me to reach new patients and increase my visibility in my community. Their team was easy to work with and provided valuable insights on how to improve my online reputation. I highly recommend their services." Jeffery Polk
CEO & Founder
"This incredible team managed to not only get us top positions on Google for all of our top keywords, but they kept us there, as well! I would highly recommend this company to anyone." Gabriel Townsend
Quality Realty Service